Become Recruitment has been providing leading global recruitment services specialising in the creative, digital and media industries since 1997. With local expertise and a global reach, we are passionate about placing and recruiting on a permanent, temporary and contractual basis.
23
years of matching top talent
to creative and digital roles
1
click away from landing
your dream job
339
happy candidates that Become
placed last year
why we are right for you.
Relationships and people are the foundation of our business. Therefore, we never lose sight of how important the right people are to businesses, and the right careers are to people. We strive to exceed the expectations of our clients and candidates by offering the most professional, ethical and knowledgeable recruitment service in the market.
I'd like to thank Become for spotting my talent, listening to me needs and offering me such a great opportunity. Become's consultants are friendly, professional and very helpful. They always made me feel valued as an individual by trying their best to look for what suits my needs.

Li

Design Lead

I love using Become as my port-of-call for help with finding a job, as they're always really friendly, helpful and reliable. They know exactly what I'm looking for at the time and on both occasions that I have used them, they have succeeded in finding perfect roles for me. I have recommended them to lots of friends as I know they do such a good job of finding people their dream roles!

Sarah

Proofreader

I was always conscious my skill set wasn't straightforward so really appreciated how much time you spent matching me with potential employers. Having had some frankly rubbish experiences with other agencies it was refreshing to feel understood, valued and taken seriously.

Zoe

Production Manager

Without Become, I'm not sure I would be where I am now - I run my own Design agency. That first 'real' job helped enhance my design and front-end skills which are the services I provide today. Big thanks to the Become team and would advise strongly getting in touch with them if you're looking for a career in design.

David

Creative Director

Become helped no end in assisting me with my portfolio, providing me with invaluable feedback and advice whilst also arranging me a handful of interviews until I secured the right role. They helped make the transition to a new city and a new way of life as seamless as possible. 6 years on from that, I decided to take the plunge into the world of freelancing and Become are still as helpful as ever in providing me with great studios to work in.

Alex

Creative Designer

Become has been great to me over the last 10 years, helping me find a designer role back in 2006, then various freelance positions from 2012. I now work as Creative Director at Twelve Creative and will be definitely looking to Become for help with our recruitment requirements in the future.

Craig

Creative Director

​Become Recruitment and Amelie were integral in my search for my next role. I felt supported and informed at every stage of my job applications, and the attention to detail was exceptional. I never felt like I had to chase for an update on my interview progress and was always kept up to date the moment anything new came in, which I believe is lacking with many other recruiters. I would recommend anyone looking for their next role to speak with them.

Sam

Become have been simply amazing to me. I believe you should work in a job you love and the Manchester team help me fulfil this on a daily basis. I'm so grateful for the fantastic jobs they send me on as I get to work on projects I enjoy and alongside some amazing people and companies in. Their support and guidance is sincerely appreciated from the whole team and I look forward to their continued help in the coming future in supporting me in a career I love.

Sally

Designer

Become were friendly, and helpful, and more importantly got me my first freelance job. My portfolio grew, and with it my confidence, as assignment after assignment found it's way onto my desk, until finally I was offered and accepted a permanent job in 2015. None of this would have been possible without the people at Become, so thank you for your help and unwavering support.

Debbie

Designer

Become and the great team in Manchester have helped myself (and my businesses) on numerous occasions over the last 9 years. They sourced some great candidates for extremely important roles at my first agency which helped us grow quickly. When I needed support after leaving my first agency they stepped up once again and got myself bookings instantly, one of which led to a 3 month placement, helping me to gain financial security whilst building a new agency in my spare time.​

Dave

Creative Director

I have never regretted the decision to freelance with the support of Become. They take the pressure off me to have to constantly look for work and chase invoices, so I can just get on with being a designer! The diversity of the roles has provided me invaluable experience and confidence as a designer. Become have always been professional, knowledgeable and super friendly, they definitely make you feel like part of the team.

Anne

Graphic Designer

After a year of travelling, I came back home in 2009 to find industry cut backs, recession and many people out of work. After numerous interviews, I thought of going freelance through an agency hoping to get, at best, a couple of weeks work just to tide me over. I chose Become, and within a week I was working!

Chris

Creative Artworker

Become have been invaluable to me in my career. I always felt they paid careful attention to my skills and abilities and picked companies where I would be useful doing work that interested me. Whenever I spoke to Justin or his colleagues they always remembered what I was doing and where I'd worked. I really felt that they took the time to get to know me.​

Allison

Digital Artworker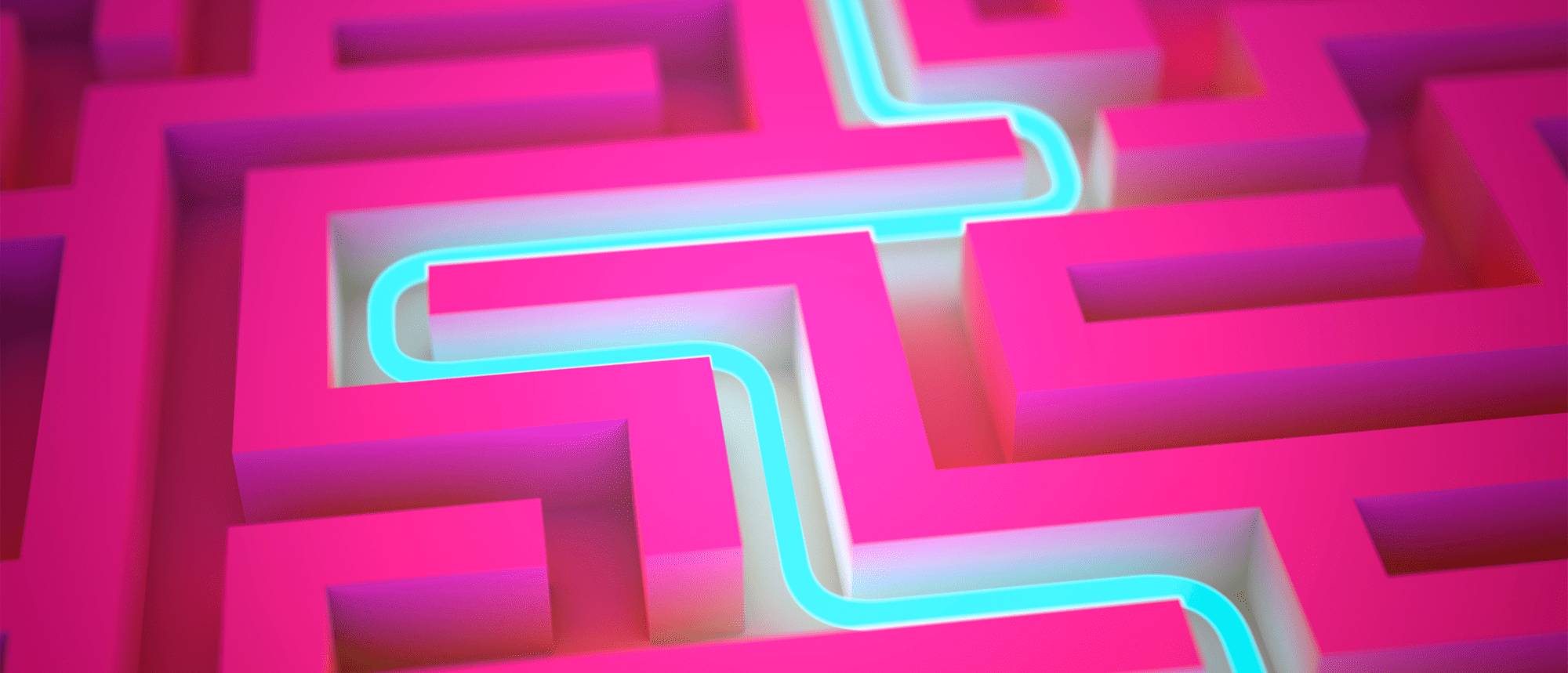 Want to be part of the team?
Join our growing team and kick start your career in recruitment.
Download the latest salaries and rates for permanent, temporary and contract roles across the digital and creative industries.